Details

Category: Places of Interest
Published: Wednesday, 01 May 2013 08:58
Written by Tina Askam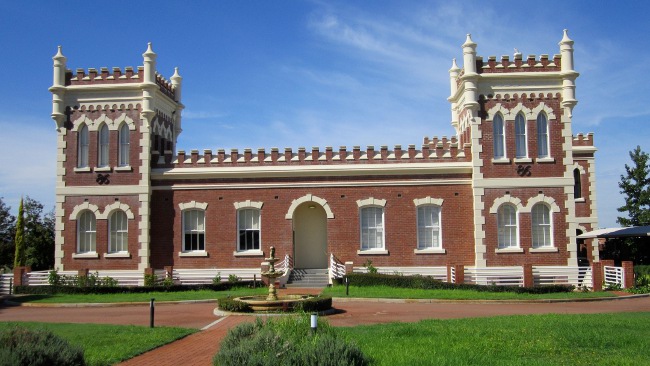 Albany Bell Castle, Maylands - Meeting Point for the Start of Jane's Walk
Photo Credit: Tina Askam

I just wanted to let you know about a free walking tour that I'm holding next weekend in Maylands that I'm really excited about! It's part of an international event that is happening in over 75 countries on the first weekend in May - so, New York, Toronto, Tel Aviv, Singapore and now Maylands!
What Makes Maylands? free walking tour at 2pm on Saturday 4th May.
Jane's Walk is an international event that takes place annually on the first weekend of May. The walk celebrates the legacy of urban activist and writer Jane Jacob's who championed the contributions that local residents make to creating their own communities. This year, Maylands will join over 75 other cities in hosting its own Jane's Walk. All of the walks are free and people are encouraged to turn up and join in the conversation.
The What Makes Maylands? Jane's Walk will attempt to answer the question, in a very small way, of what makes Maylands the unique place that it is today. Maylands locals, lovers and enthusiasts are all welcome to join in and share their opinions and stories.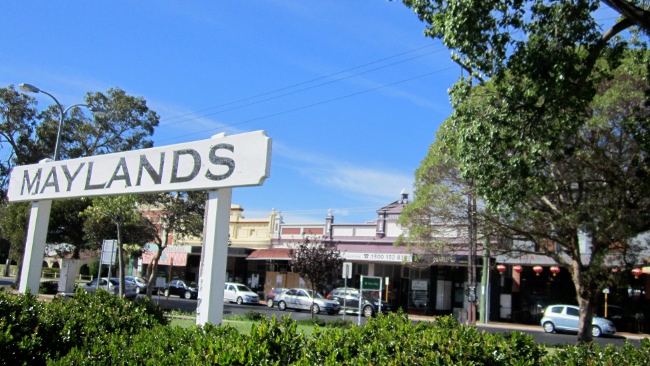 Whatley Crescent, Maylands
Photo Credit: Tina Askam


There is only so much that can be covered in one Saturday afternoon, but this walk aims to highlight specific locations and activities that demonstrate links between Maylands past and Maylands present.
In tribute to May 4th being Jane Jacobs' birthday the walk will also discuss the values that Jane, as urban thinker, writer and activist promoted, which are evident in Maylands today. Some of these being diversity, walkability, mixed use and new ideas in old buildings.
More Details
Date: Saturday, 4 May, 2pm to 4pm

Meeting Point: The walk starts at Albany Bell Castle, corner Thirlmere Rd & Guildford Rd, Maylands and takes approximately two hours.
RSVP: Just turn up on the day or for more info phone 0450 415 710 or email This email address is being protected from spambots. You need JavaScript enabled to view it.
For more Related Articles, please scroll to the bottom of this page.
If you enjoyed this article, please share it!